By Jose Pagliery |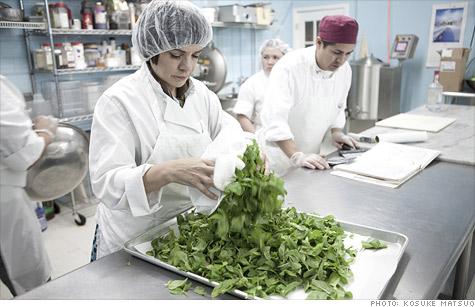 NEW YORK (CNNMoney) -- Working for a new company? There's a more than one-in-four chance your new boss wasn't born here.
Immigrants created 28% of all new firms last year. They were also twice as likely to start a new business when compared to those born in the United States.
It's a notable shift. Nearly all new firms are small, and many are hiring new workers, seeking small business loans and shaking up established industries.
Topic: Small Business